Safely Getting There, and Back.
Read More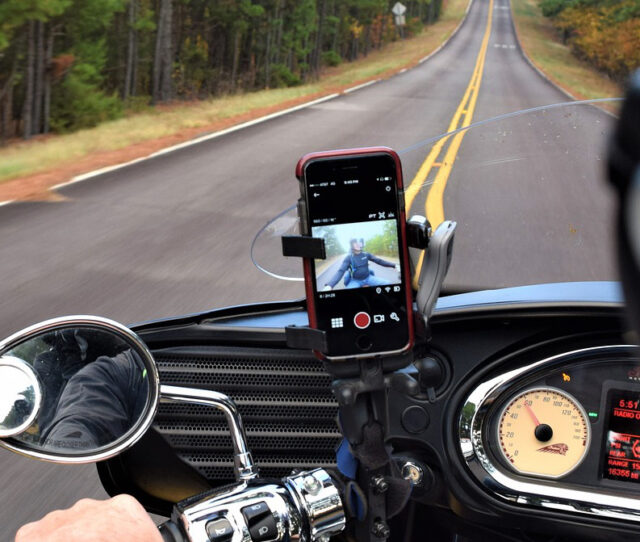 Do Gadgets Make for Safer Commuting?
Read More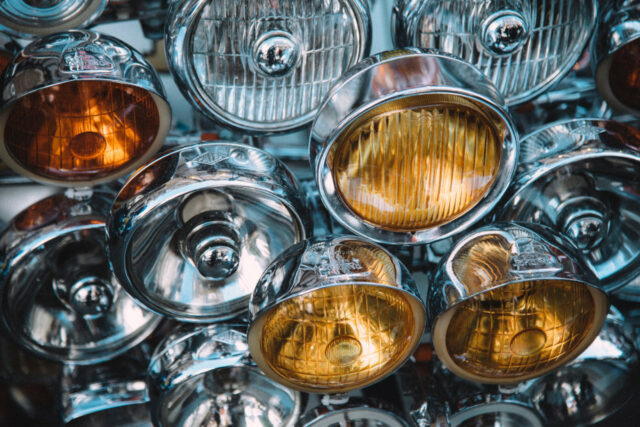 One consistent truth across decades of recreational motorcycling is the need for a stronger, brighter headlights. The power for those headlights has to come from somewhere. There's three primary problems that a motorcyclist will encounter […]
Read More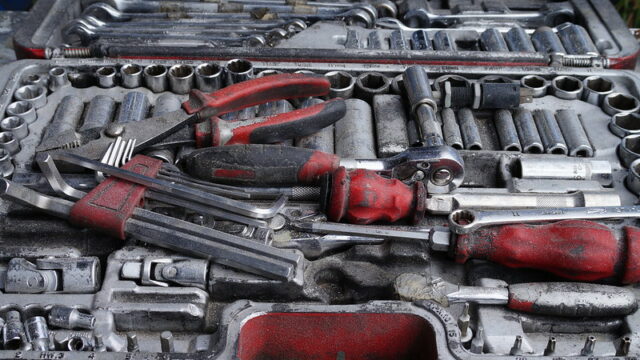 A few simple things to help keep your bike off the tow truck.
Read More
The social gestalt of motorcyclists in North America is split three ways. There's leather-clad Harley riders with dusty engineer boots, sport riders in garish outfits that match their bikes, and hard-playing dirt riders clomping around […]
Read More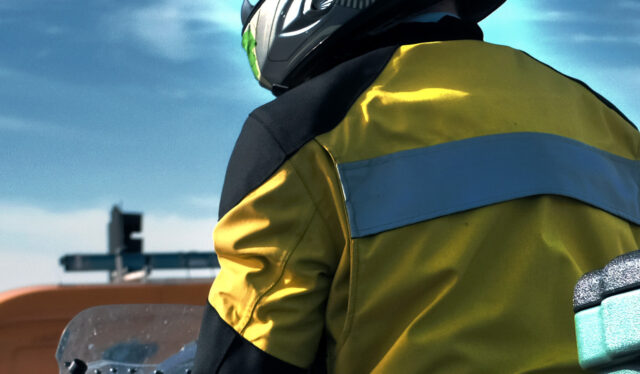 I'm sure you've seen them. The moto-commuters that come in from their place out in the sticks, putting in 75 miles each way to get to the office each day. Often in one of several […]
Read More
The last thing you'd expect in a town with a dreary reputation, Seattle is reputed to have the highest per-capita purchases of sunglasses.