Safely Getting There, and Back.
Read More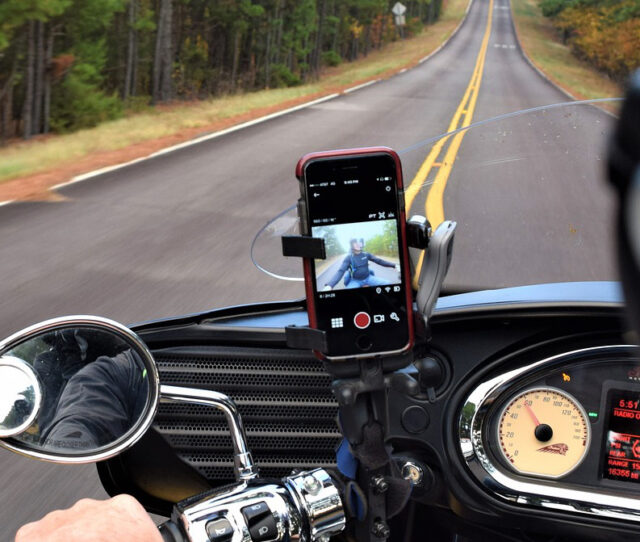 Do Gadgets Make for Safer Commuting?
Read More
The social gestalt of motorcyclists in North America is split three ways. There's leather-clad Harley riders with dusty engineer boots, sport riders in garish outfits that match their bikes, and hard-playing dirt riders clomping around […]
Read More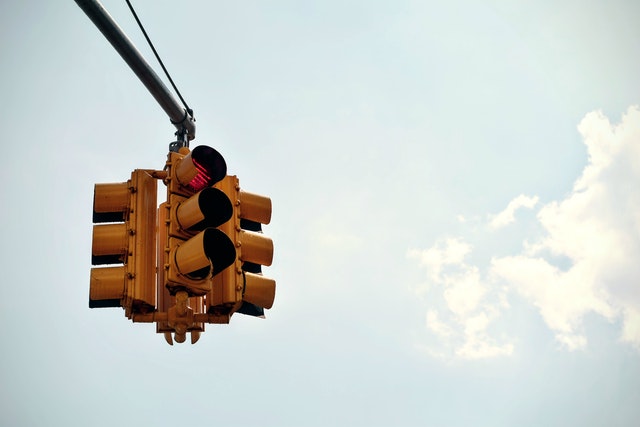 How to Avoid and Deal with Getting Stuck at Stoplights
Read More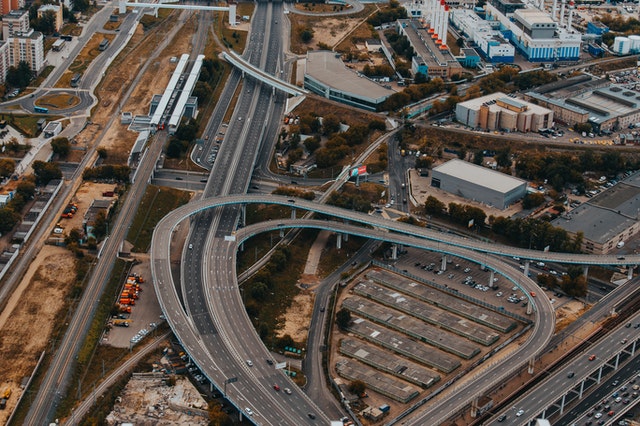 Managing High-Threat Environments in Heavy Traffic and high-differential HOV Lanes
Read More
The last thing you'd expect in a town with a dreary reputation, Seattle is reputed to have the highest per-capita purchases of sunglasses.