Safely Getting There, and Back.
Read More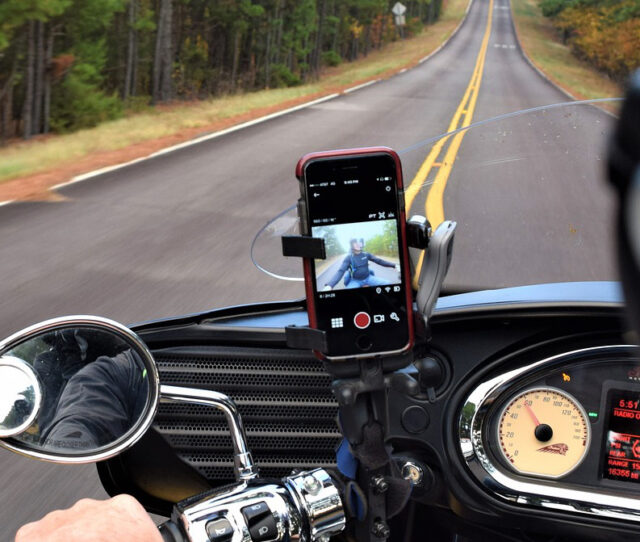 Do Gadgets Make for Safer Commuting?
Read More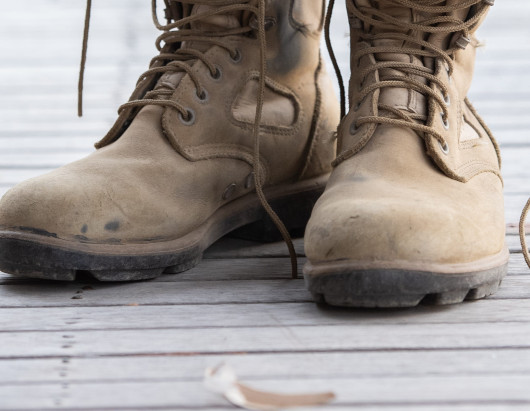 Boots keep our feet dry and upright at a stop. Boots keep us safe when things get hairy. We talk about what makes for great commuting boots.
Read More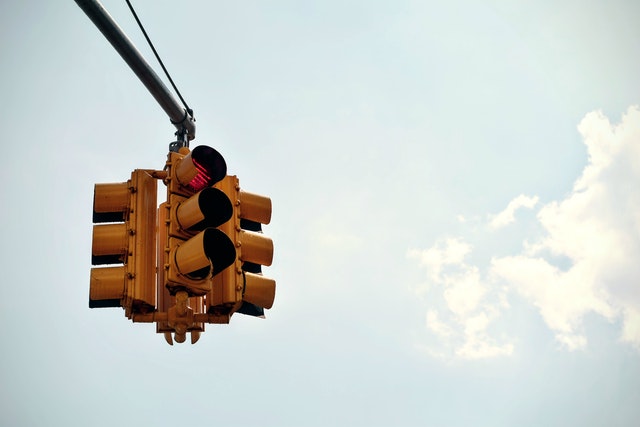 How to Avoid and Deal with Getting Stuck at Stoplights
Read More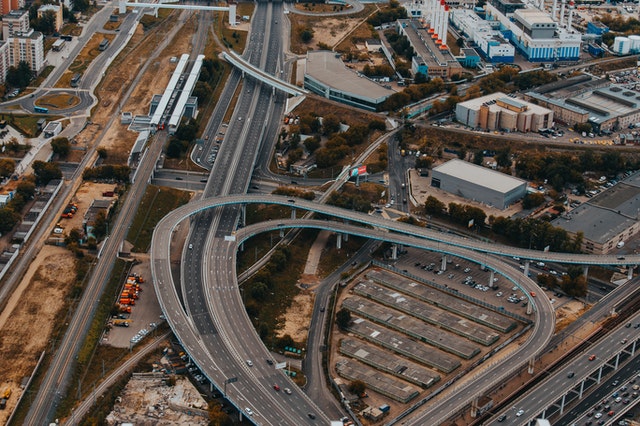 Managing High-Threat Environments in Heavy Traffic and high-differential HOV Lanes
Read More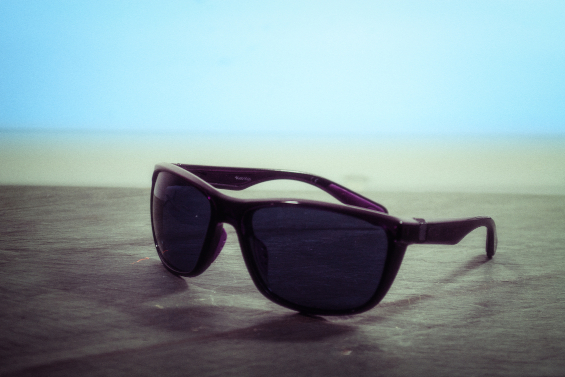 We need eyes to ride, yes?. Protecting your sight and your ability to see down the road.