Safely Getting There, and Back.
Read More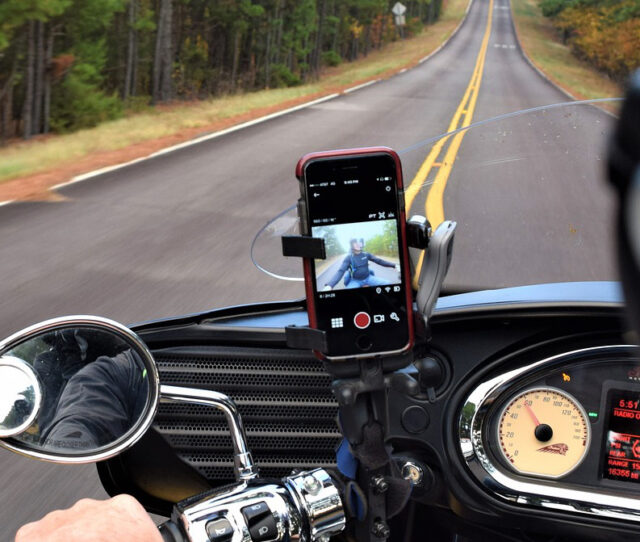 Do Gadgets Make for Safer Commuting?
Read More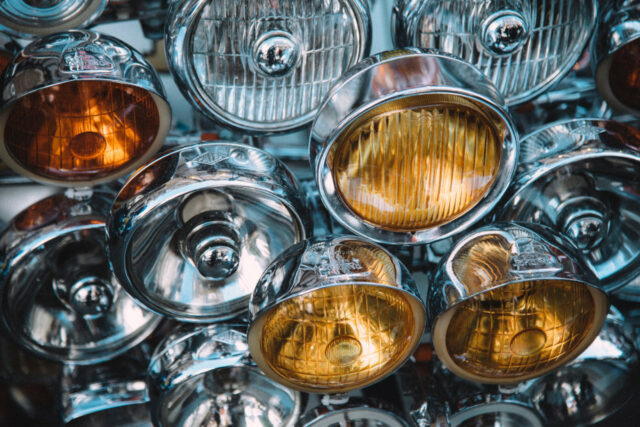 One consistent truth across decades of recreational motorcycling is the need for a stronger, brighter headlights. The power for those headlights has to come from somewhere. There's three primary problems that a motorcyclist will encounter […]
Read More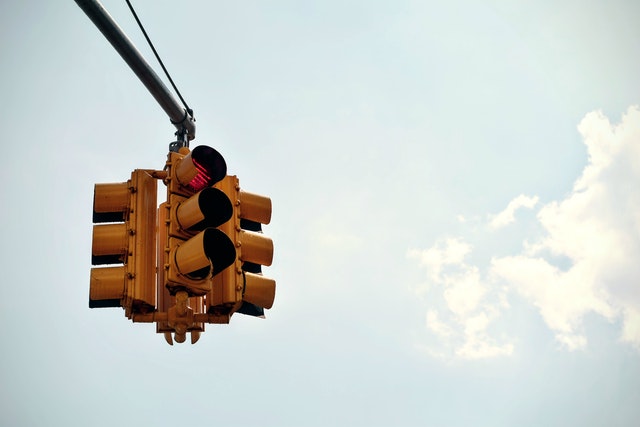 How to Avoid and Deal with Getting Stuck at Stoplights
Read More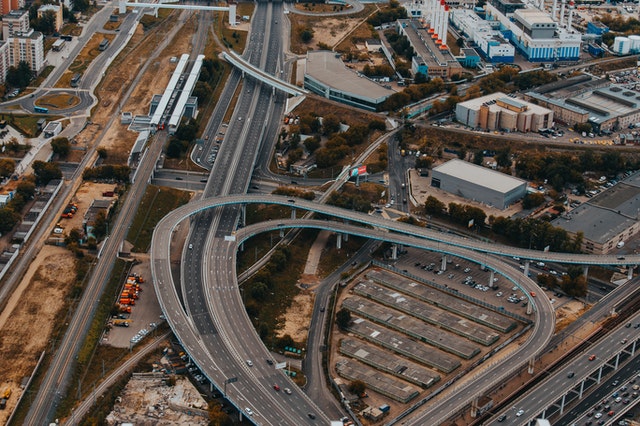 Managing High-Threat Environments in Heavy Traffic and high-differential HOV Lanes
Read More
The last thing you'd expect in a town with a dreary reputation, Seattle is reputed to have the highest per-capita purchases of sunglasses.