Safely Getting There, and Back.
Read More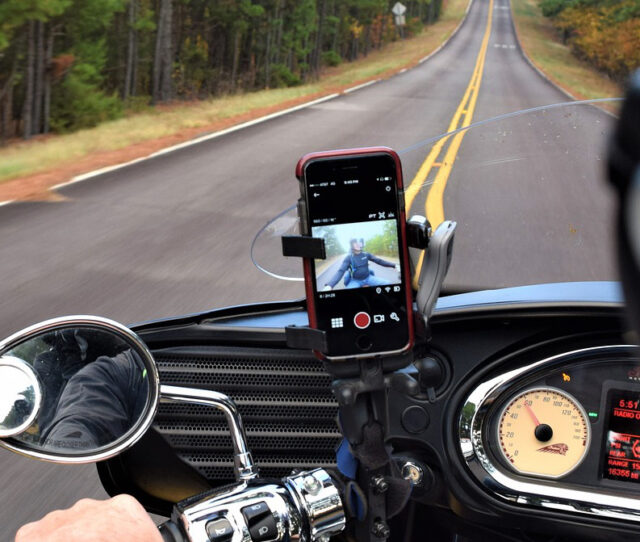 Do Gadgets Make for Safer Commuting?
Read More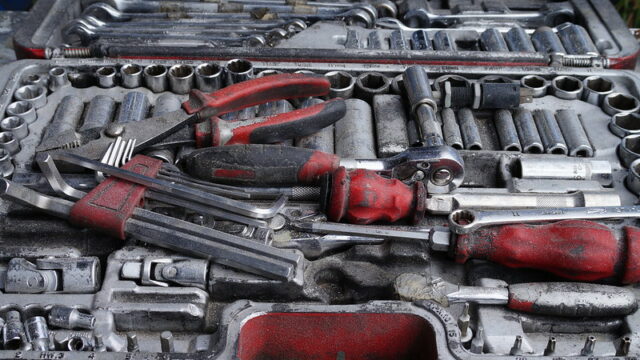 A few simple tools for your toolkit to help keep your bike off the tow truck.
Read More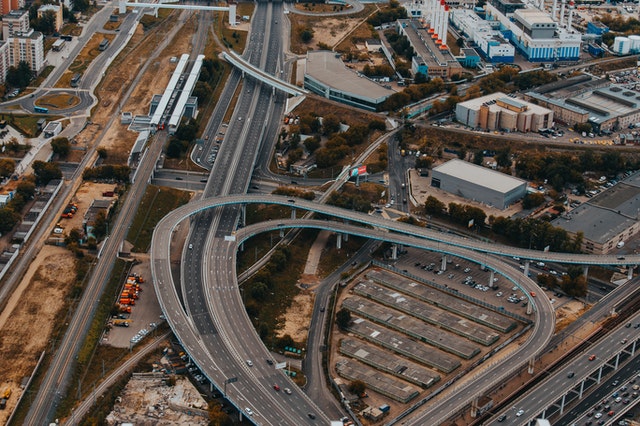 Managing High-Threat Environments in Heavy Traffic and high-differential HOV Lanes
Read More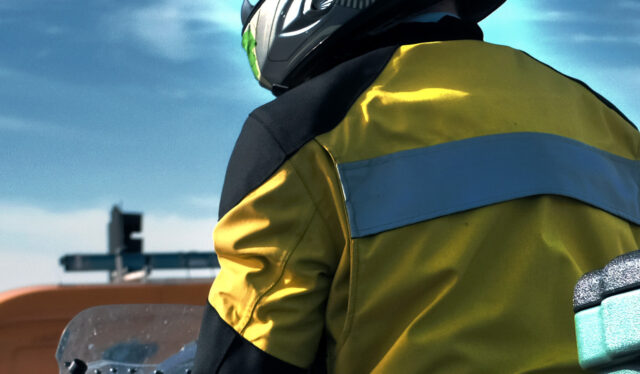 The Ins and Outs of One-Piece Riding Suits. What they're made of, why to wear them, and what to shop for.
Read More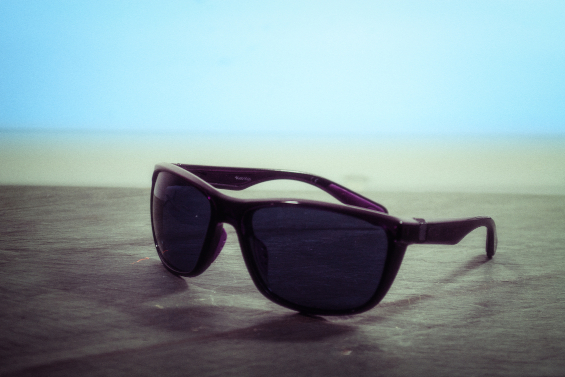 We need eyes to ride, yes?. Protecting your sight and your ability to see down the road.