Safely Getting There, and Back.
Read More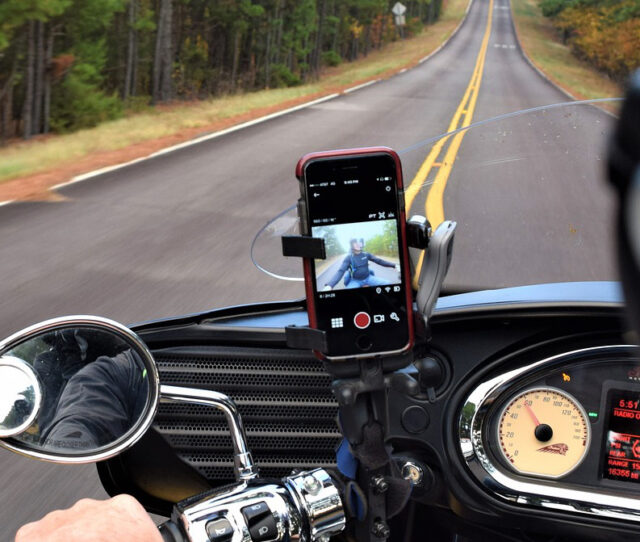 Do Gadgets Make for Safer Commuting?
Read More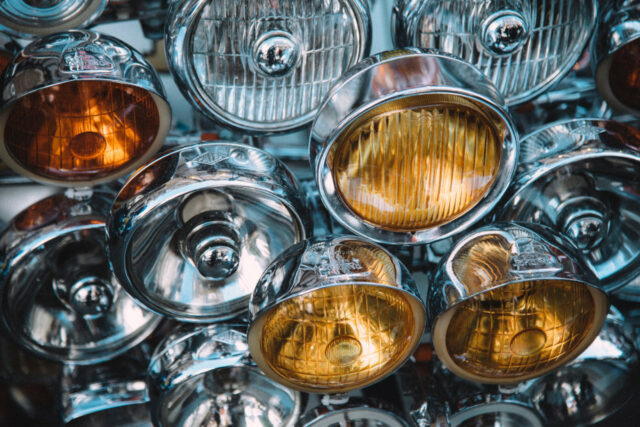 One consistent truth across decades of recreational motorcycling is the need for a stronger, brighter headlights. The power for those headlights has to come from somewhere. There's three primary problems that a motorcyclist will encounter […]
Read More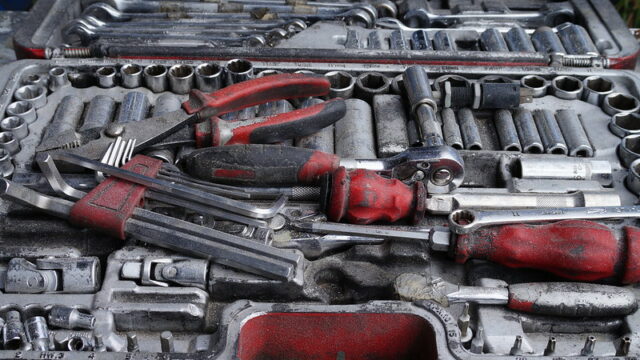 A few simple things to help keep your bike off the tow truck.